White Duck Cares
White Duck Cares our company philosophy, is at the core of the way we work with our customers, partners and suppliers White Duck Cares extends across our: Sourcing policies, Material selection and Customer support experience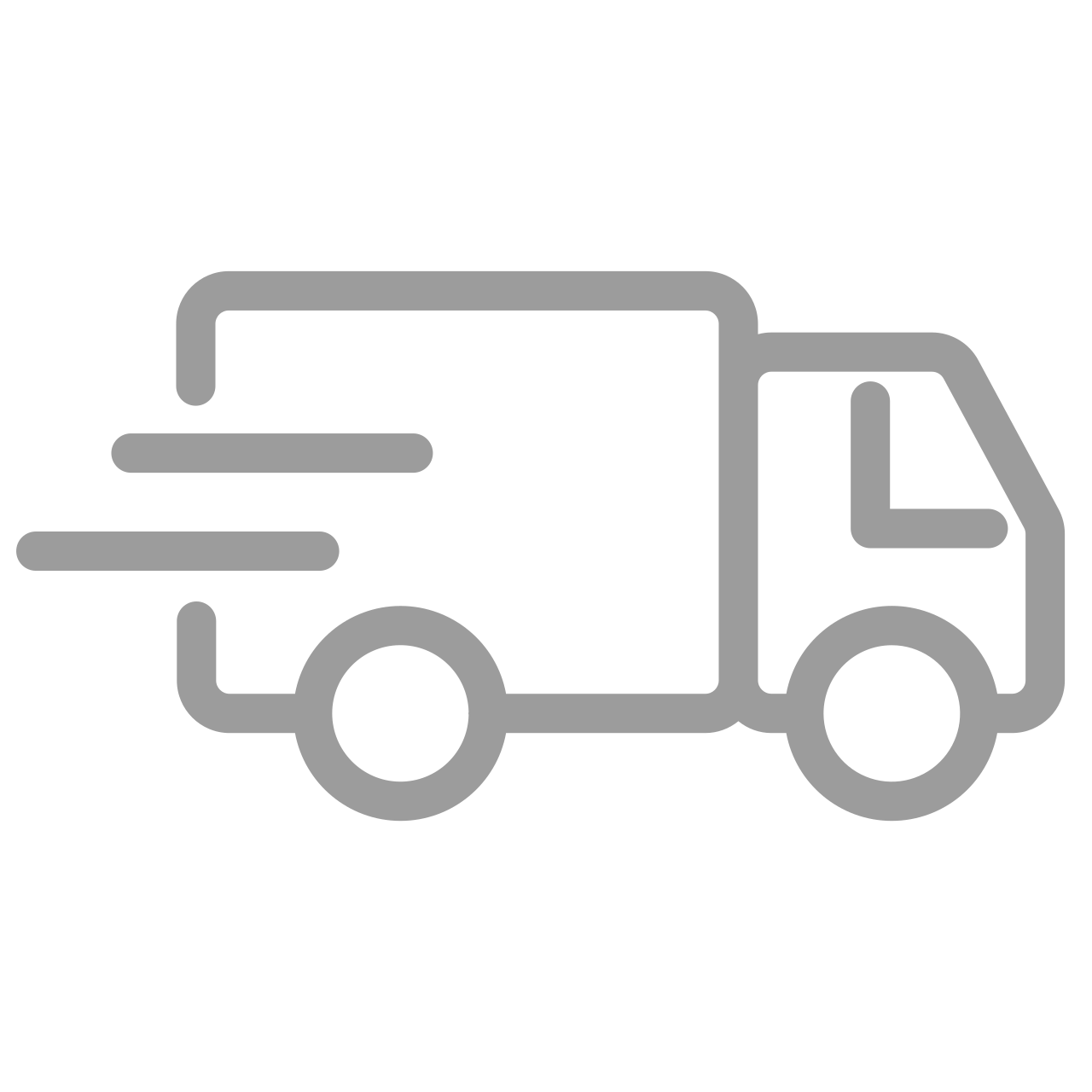 All our products are subject to a thorough quality audit by internationally recognized firms, like SGS, before lifting.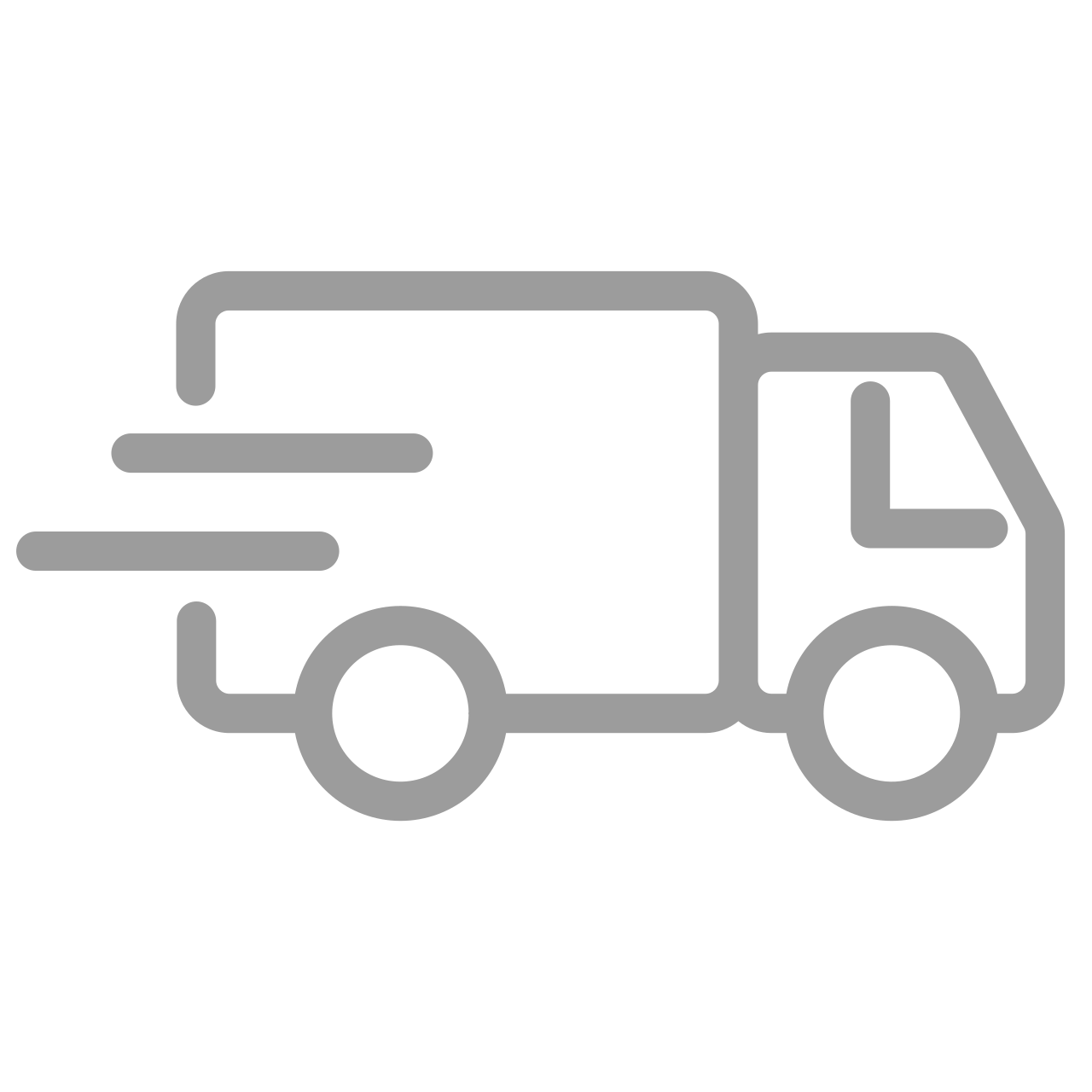 We have reps on the ground in countries we source our products from, to ensure the entire process is monitored and up to the standards we require.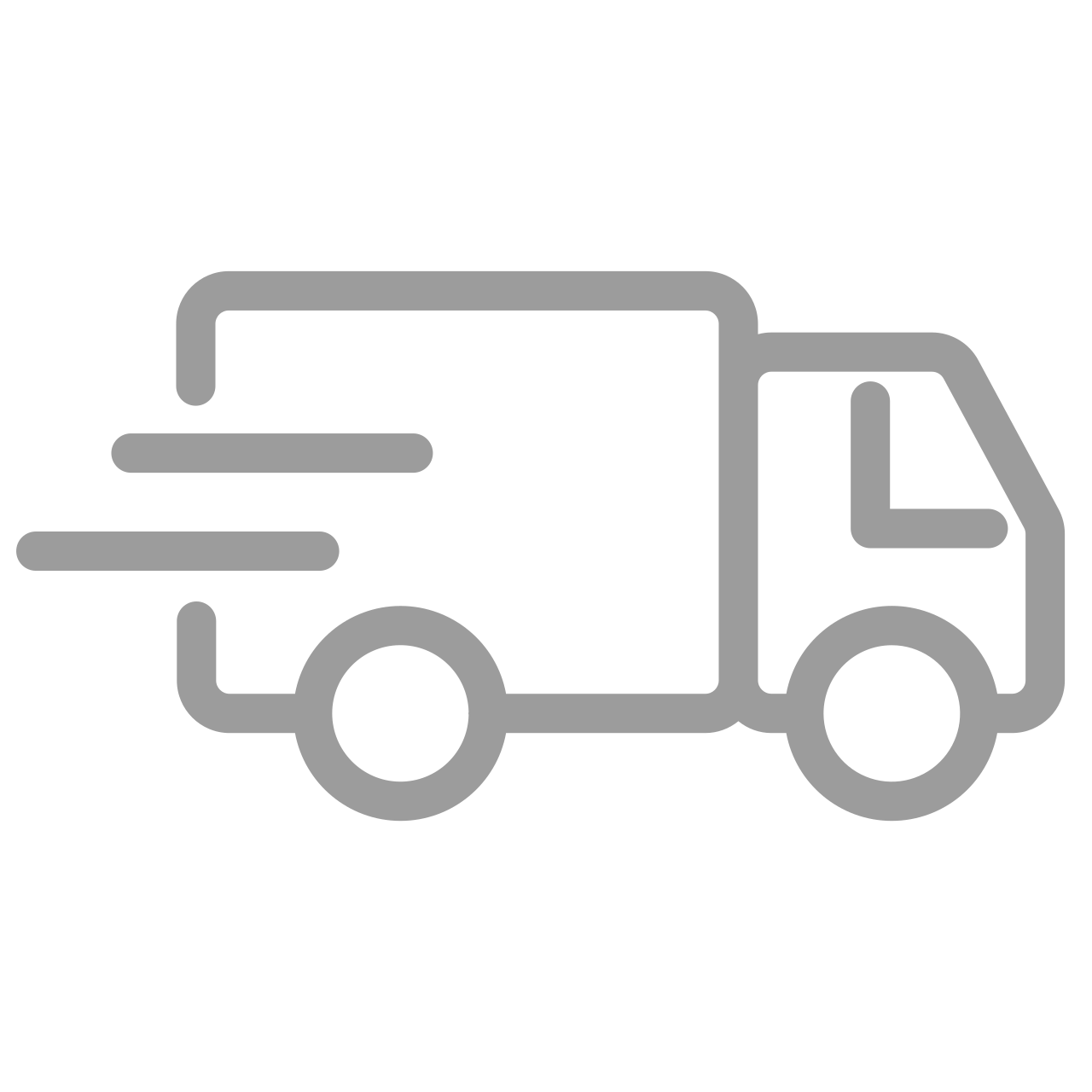 We work with multiple, vertically integrated suppliers in a number of locations around Asia.




We are a part of the
Better Cotton Initiative (BCI)
A global movement that protects our cotton farmers and environment. BCI is a holistic approach to sustainable cotton production which covers three pillars of sustainability: environmental, social and economic
All tents are treated for water
repellency with a PFC-free finish (BCI)
This ensures that we can help preserve the outdoors, while sustaining the land we all love.
We are hyper-focused on sustainable practices
We minimize our use of plastics during manufacturing and recycle any wasted fabric. Our final products are often made to be biodegradable, all while ensuring the resilience of our gear
WHY COTTON CANVAS AS OUR FABRIC OF CHOICE
Cotton canvas is one of the most environmentally friendly material options for tents, bags, covers or other outdoor products. Unlike many synthetic products that require intensive treatments with high carbon emissions, cotton is a naturally grown and harvested raw material with natural qualities that make it suitable for use as a fabric.

BREATHABILITY
Natural cotton canvas allows air to circulate and move freely through the fabric, which makes it suitable as a fabric in summer months or cooler weather.

INSULATION
Cotton is non-allergenic and adaptable; it insulates and absorbs more naturally and cost-effectively than synthetic or artificial fabric options.

UV PROTECTION
Cotton canvas has a high tendency to block harmful UV radiation, and it remains effective forms of protection against sun damage.
Our Customer
Support Experience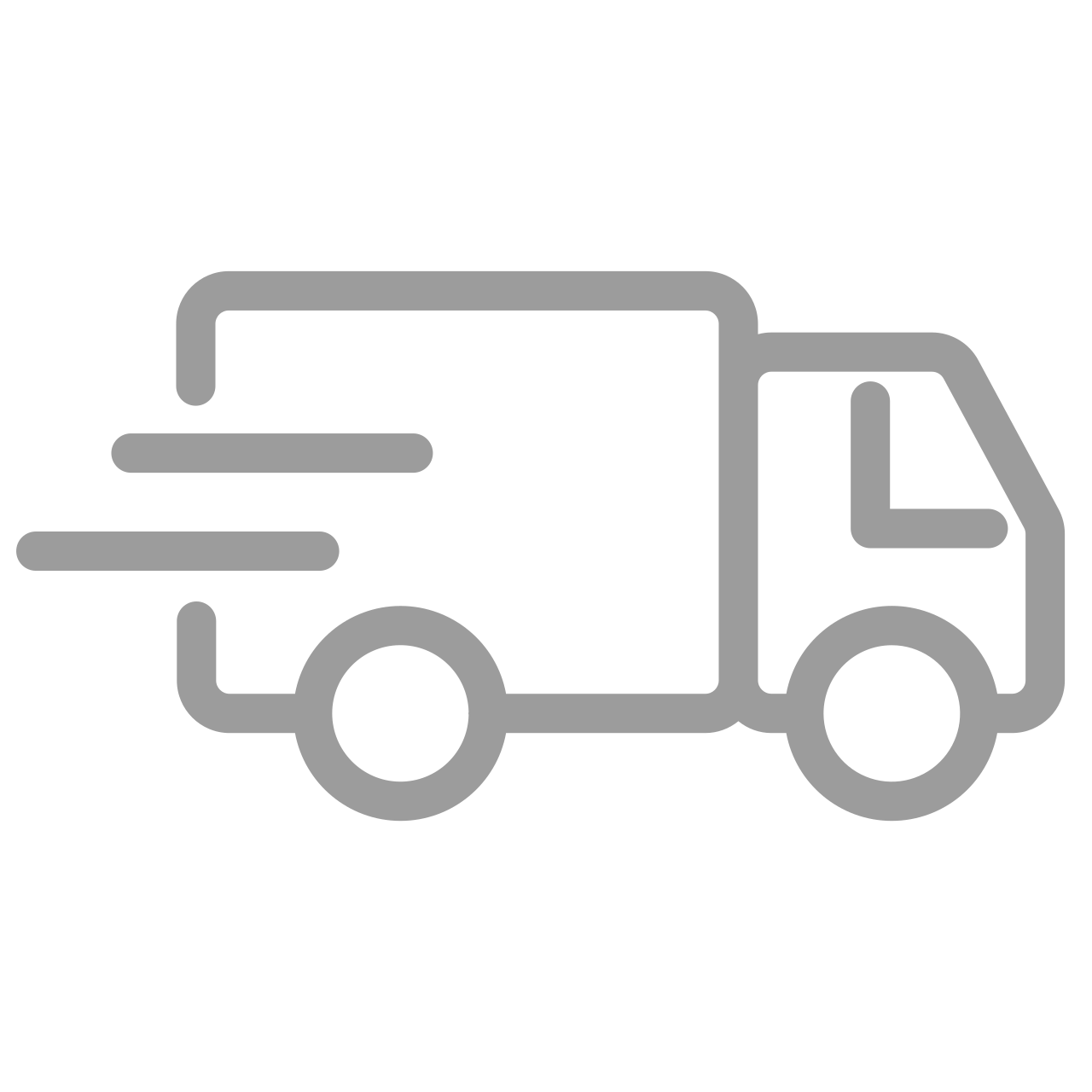 Fast & Free Shipping
We always offer fast, free shipping to the lower 48 states of the US, with no minimums. Shipping costs should never come in the way of your experience, and we never surprise you with unexpected charges.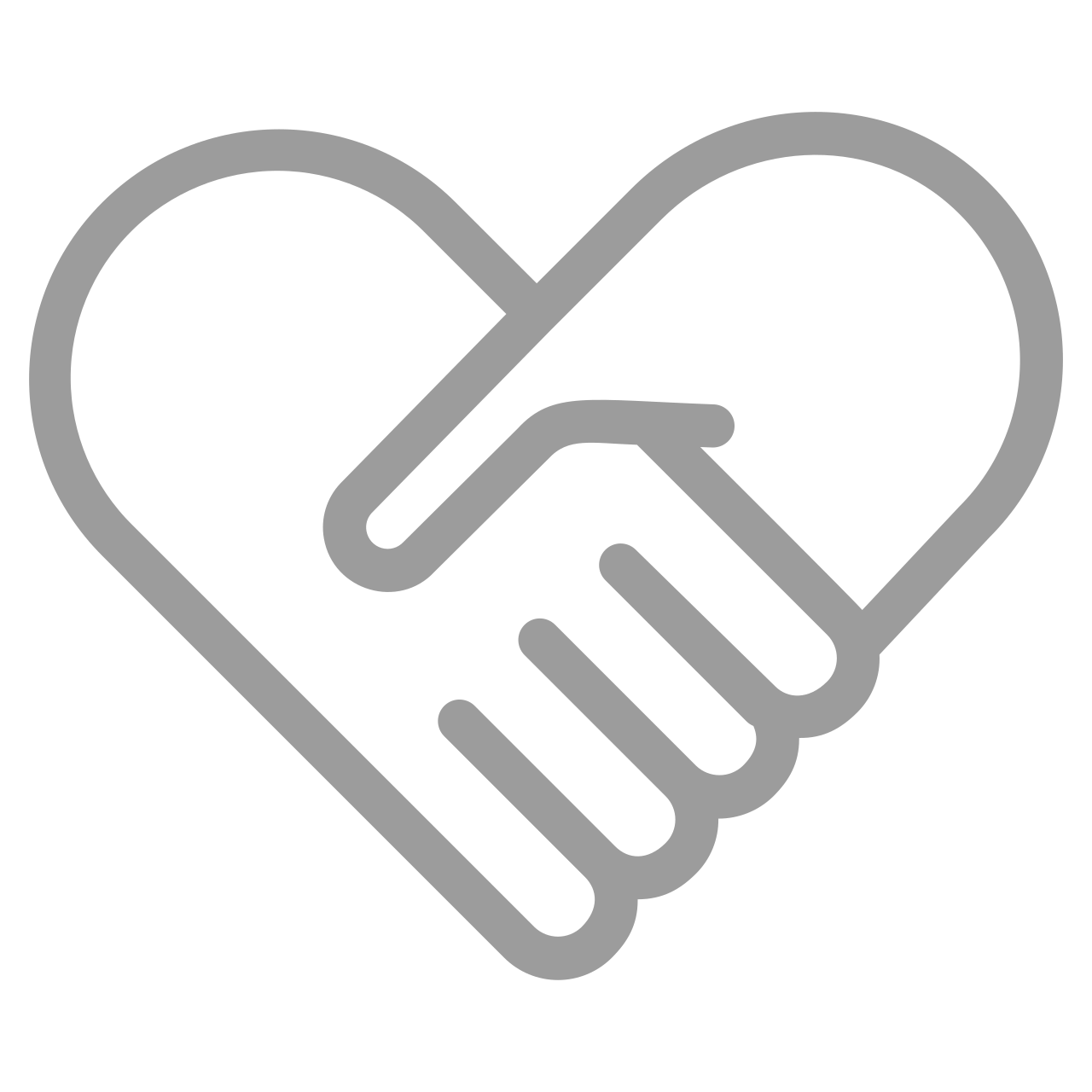 Flexible Payment Options
We use BCI cotton and PFC-free finishes for our canvas tents. When possible, our products are made to be biodegradable, given the organic nature of cotton. Also, any waste cotton fiber is re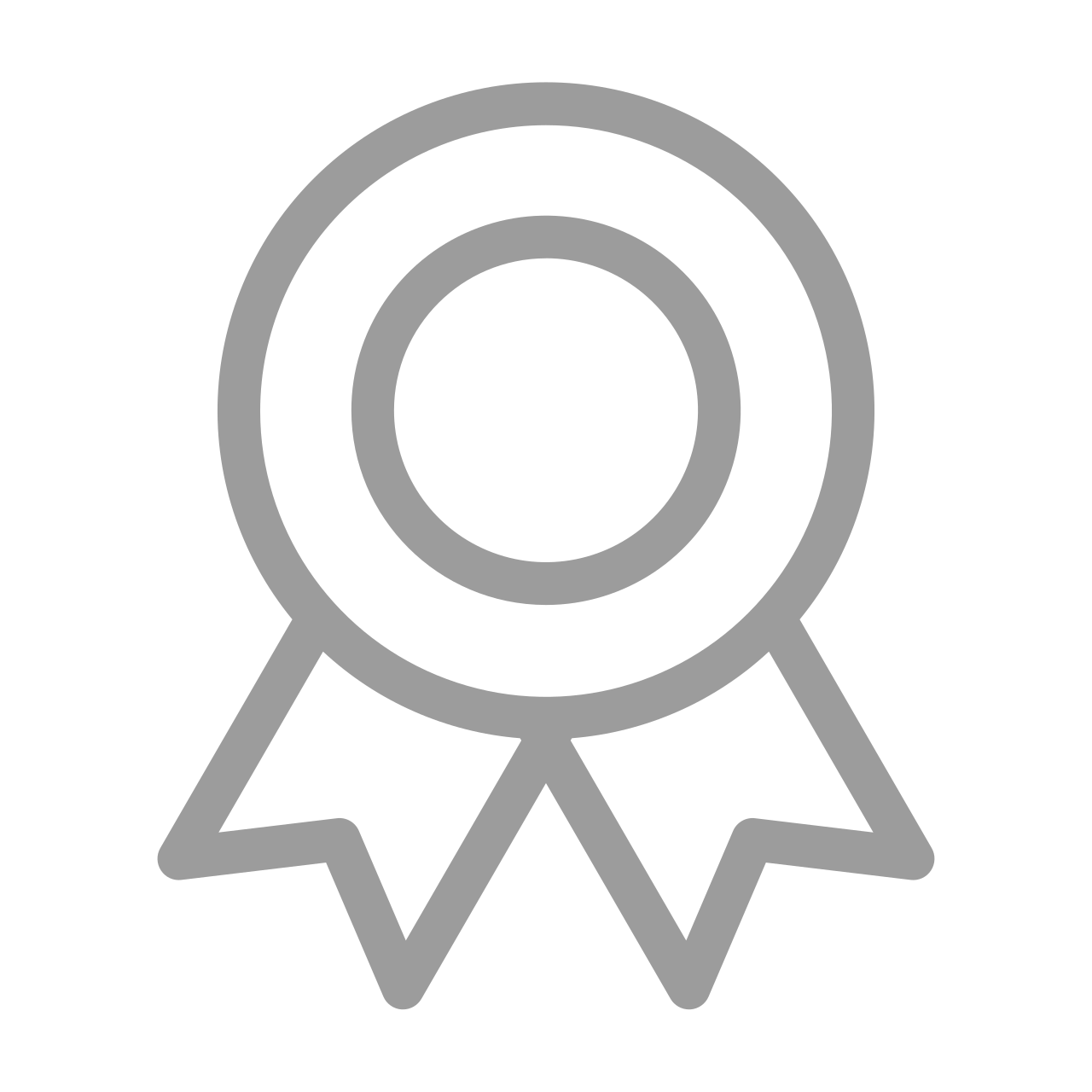 Free Returns Policy
We're always putting our customers first and that's reflected in our company policies: fast, free shipping; free returns & White Duck Warranty; financing options; and 24/7 customer support.
Available 24x7
Our team is always available to help with concerns or questions. You can get in touch with us via email, website chat or phone 24/7.